NEW FOR 2017!
ARCHAEOLOGICAL DIG...$2.00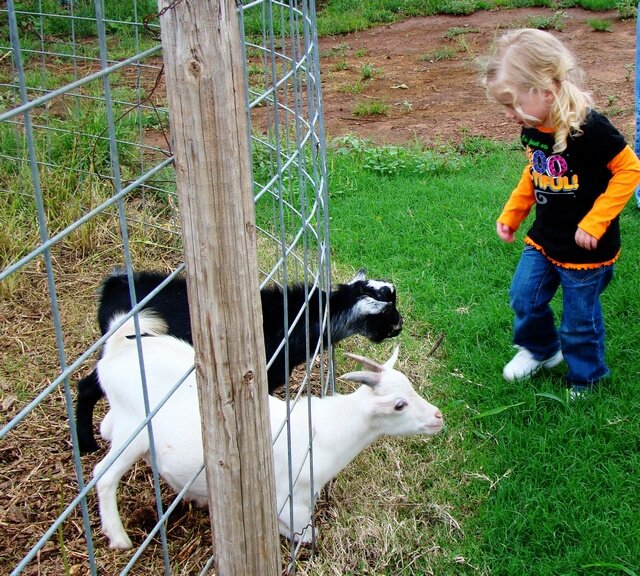 FARM ANIMALS

Reding Farm houses many animals. We have a donkey and her name is Molly; when she is hungry she will heehaw at you. We have rabbits that are so soft to touch! We have two new goats, Little Red and Penelope. We also have a duck.
Unfortunately, we lost Nellie Star, our horse and Cookie, our dog. Both will be missed!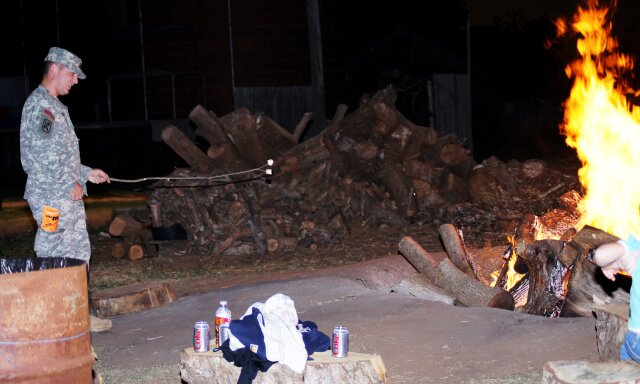 BONFIRE
We have one large bonfire. When it is cold outside and you need a little warmth, you can sit around it and drink our hot chocolate and make your own smores with our famous smore packs.
OR, you can reserve your own personal bonfire for 1,2 or 3 hours at a time.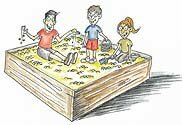 SAND BOX
Toys available to dig and play in our large sand box.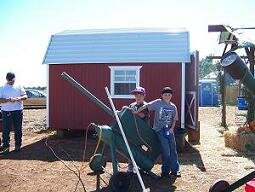 CORN CANNON
Our cannons will shoot corn and pumpkins. You will get six shots for $2.00. What a bargain!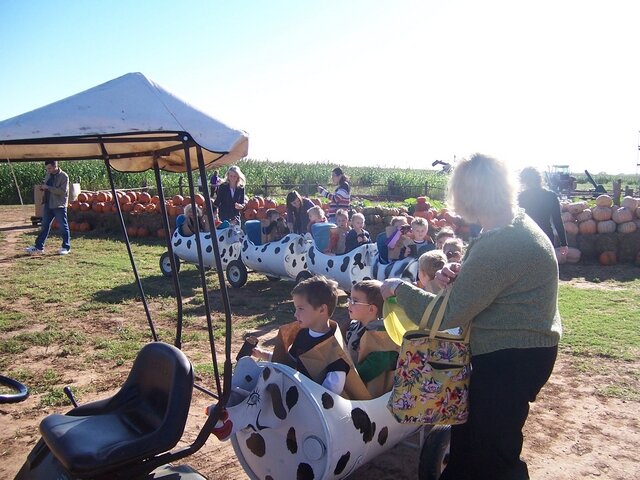 COW TRAIN
Come and ride our cow train. This is a favorite activity for all! You will go all around the farm.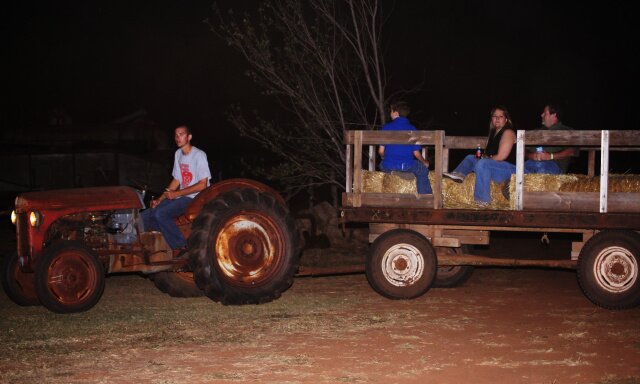 HAY RIDES
You will go through our hay ride maize with your family and friends, day or night.

PUMPKIN PATCH
Great photo opportunities awaits you in our patch


HAUNTED MAIZE, HARVEST OF FEAR

We have the most experienced haunters in the universe!!! They will scare you out of your shoes! When you experience our walk through maize along with our haunted hayride, you will wonder at each step if you will get out alive!!! No wearing of costumes will be permitted.



Tickets available Friday and Saturday evenings til 10PM from September 29th through October 28th, 2017.