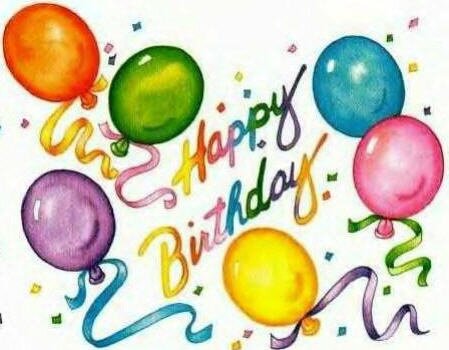 BIRTHDAY PARTIES
(Before and after the Maize Season)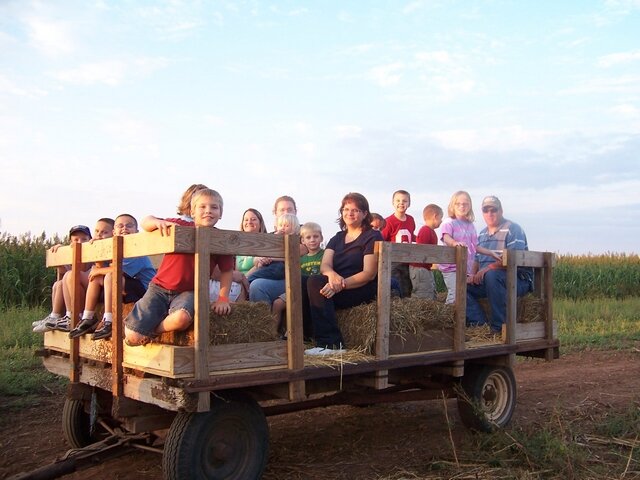 No Hassle Birthday Parties
Rent the farm

$150...(for two hours)..(FOR UP TO 50 PEOPLE),,,(includes the $25 deposit required).




$200 (for two hours)...(FOR 50 - 100 PEOPLE)...(includes the $25 deposit required)




More than 100 people, call for pricing
If you would like more than two hours reserved, please contact us to see what is available. There will be an extra fee of $25.00 each hour after the initial two hours.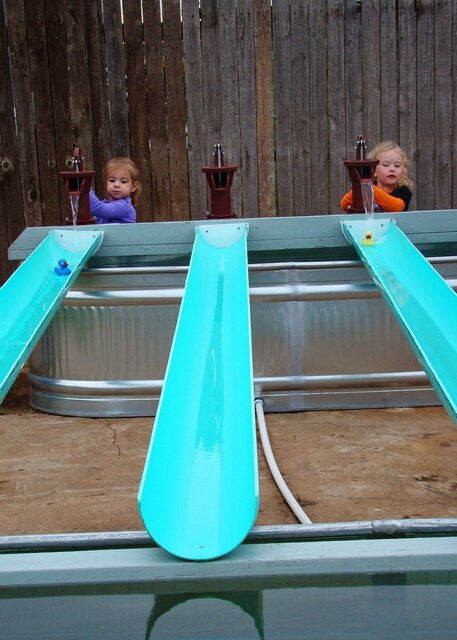 includes activities like cow train ride, hayride, corn cannons, duck races, etc. New this year - Hop-A-Long Rodeo Bouncers! Enjoy a game of croquet, horseshoes, checkers....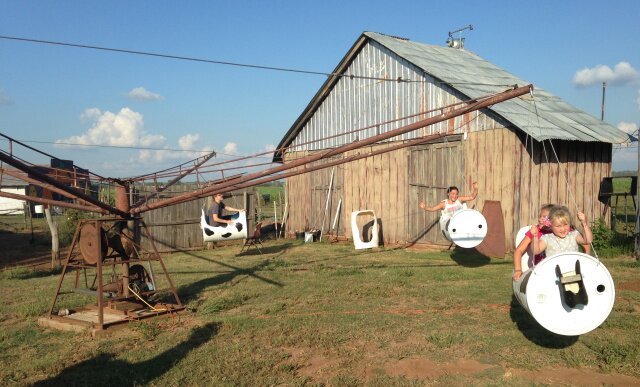 Now Available...Dairy-Go-Round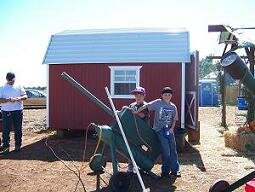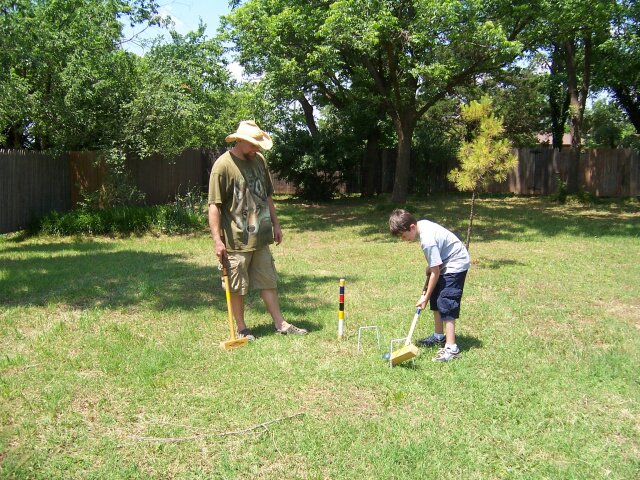 $25.00 deposit required.... can pay online or send in the mail...must be received within 7 days of submitting your reservation form to confirm your date. This deposit is non-refundable.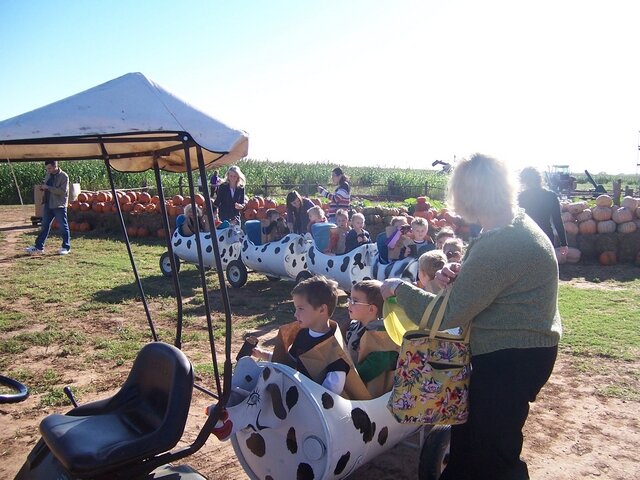 Reserve one of our large cookers(grills) on our reservation form to cook your own food for $20. Holds up to 150 hamburgers and/or hot dogs.
Cake, ice cream and decorations must be provided by you.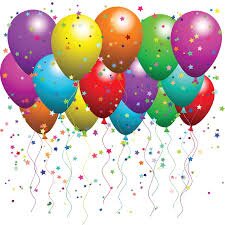 In the case of rain, event can be held indoors, but no outdoor activities will be available. Event can be rescheduled. Please call the day of your event to check on weather conditions and make other arrangements, if needed.
If you are interested in having a birthday party during our Maize Season, pricing will differ. See our Group Reservation Form for more information and to reserve your event during our maize season.
While in Chickasha, Oklahoma stop by the Chickasha Swap Meet!

NOW ACCEPTING CREDIT CARDS!


©2015 Red Silo Productions, LLC at Reding Farm All Rights Reserved
Photo in header compliments of Gina Zhidov, www.z-artscene.com.